AIS Windows delivers exceptional quality with comprehensive services from consulting to glass and frame selection, right down to easy, hassle free installation at your convenience.
uPVC Doors & Windows are very cost-effective products, and we offer the best quality at a low cost. AIS Glass by Bridhi Furnishing provides solutions to all your uPVC Doors & Windows. So no matter what happens outside, the inside of your home is always positive
We are providing a wide collection of modernised uPVC Door. These doors are fixed to the entry gate very easily in less time. The doors are widely demanded by the clients belong to all segments of the industrial and residential sector. Its unique properties like durability, safe, adaptable and environment efficient material, make this uPVC door preferred material of choice.
The uPVC Sliding Doors is made up of two (or more) sashes that slide horizontally, to the left or right on tracks. The doors can be made wider and taller with the addition of sashes. The sliders work on a 'ride over' mechanism.
• Reduce electricity usage. Cut energy costs
• Noise Cancelling Solutions: Cut out the noise from your interiors and keep them tranquil
• Ensure peace of mind by eliminating the risk of burglar entry.
Modern architecture demands design perfection and stellar functional benefits for construction and remodelling. In addition, the design, built quality, durability, ease of operation, and other instrumental factors are crucial in selecting the suitable variant. Promising the best of both worlds, uPVC doors by AIS Windows are a perfect amalgamation of elegant looks and functionality, making them ideal for both commercial and residential sectors. Although the cost of uPVC doors is higher as compared to traditional doors and window frame options, however, due to their long-lasting durability, you save a fortune by installing them at your home or office.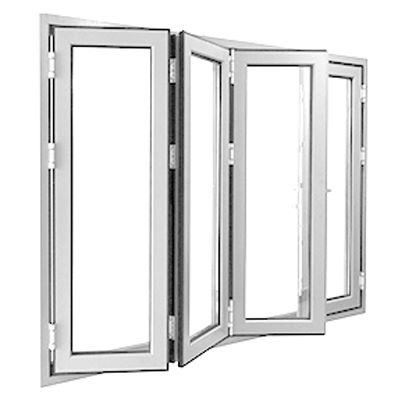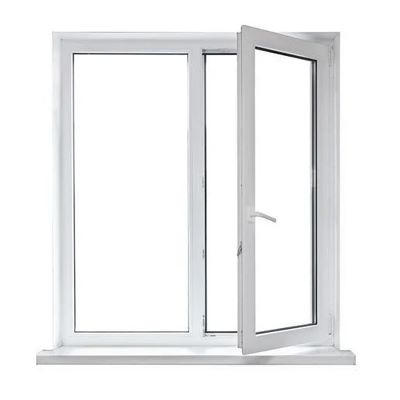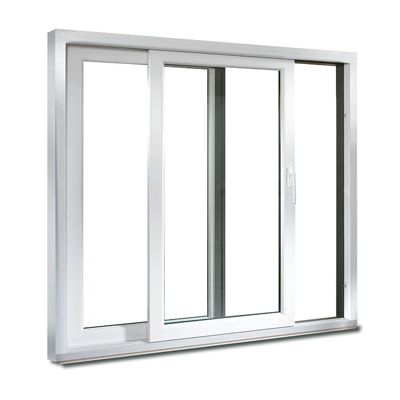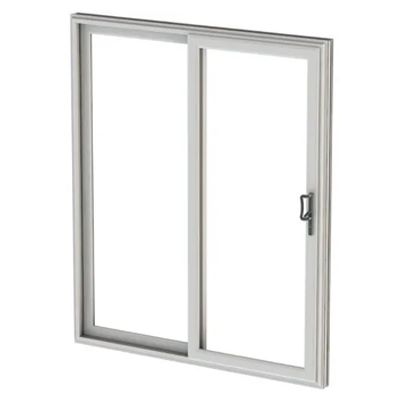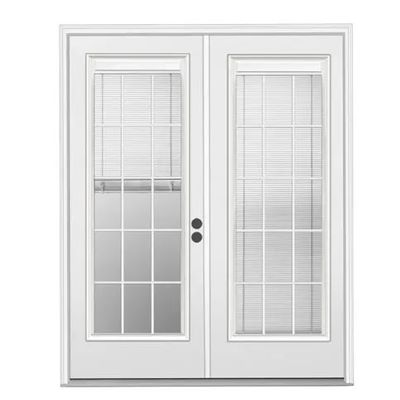 AIS Windows is the Strategic Business Unit of Asahi India Glass Pvt. Ltd, manufacturing a range of high-quality aluminium windows and frames, uPVC windows, glass windows, wooden windows, and french windows. We have an expert team with the expertise and knowledge to create window profiles, exceeding in the performance and offering bespoke visuals and perfectly complementing any property they're installed into.
At AIS Windows, we offer a myriad of appealing window designs and window styles (like french window designs) that can ultimately enhance the aesthetics of the space. Our highly trained and experienced engineers design these fixtures to provide complete insulation from dust, rain, pollution, and noise. Also, we have window types varying from casement windows to sliding windows, and you can customize our innovative window designs (for example, french window designs) to match your taste and preferences. We offer a range of home and office windows, available in different styles and colours.
We pride ourselves on our customer-first approach. From ordering through to delivery, we aim to provide you with the service & support tools to make your life easier, and our windows prices are competitive in the market.
Our Range of uPVC windows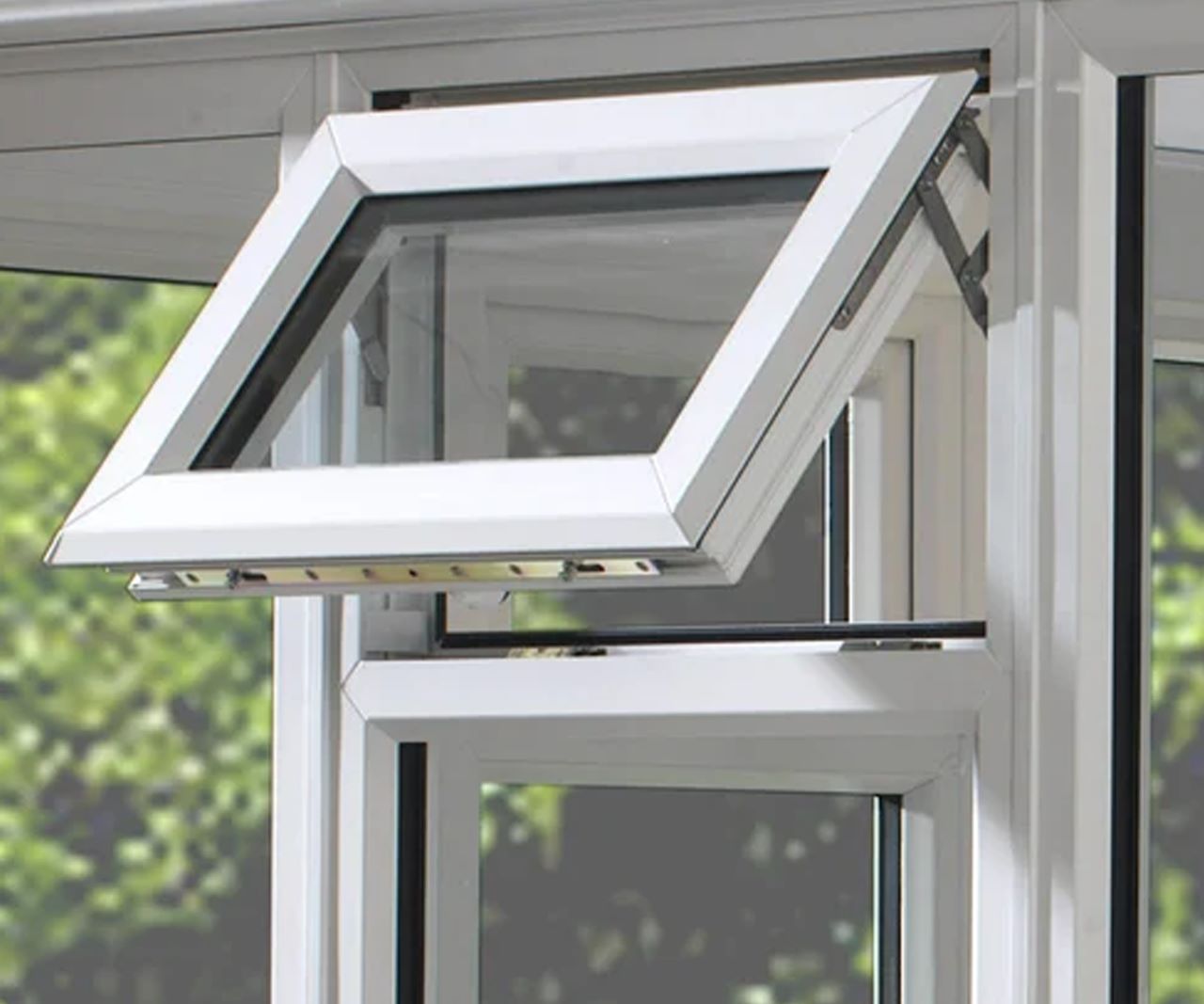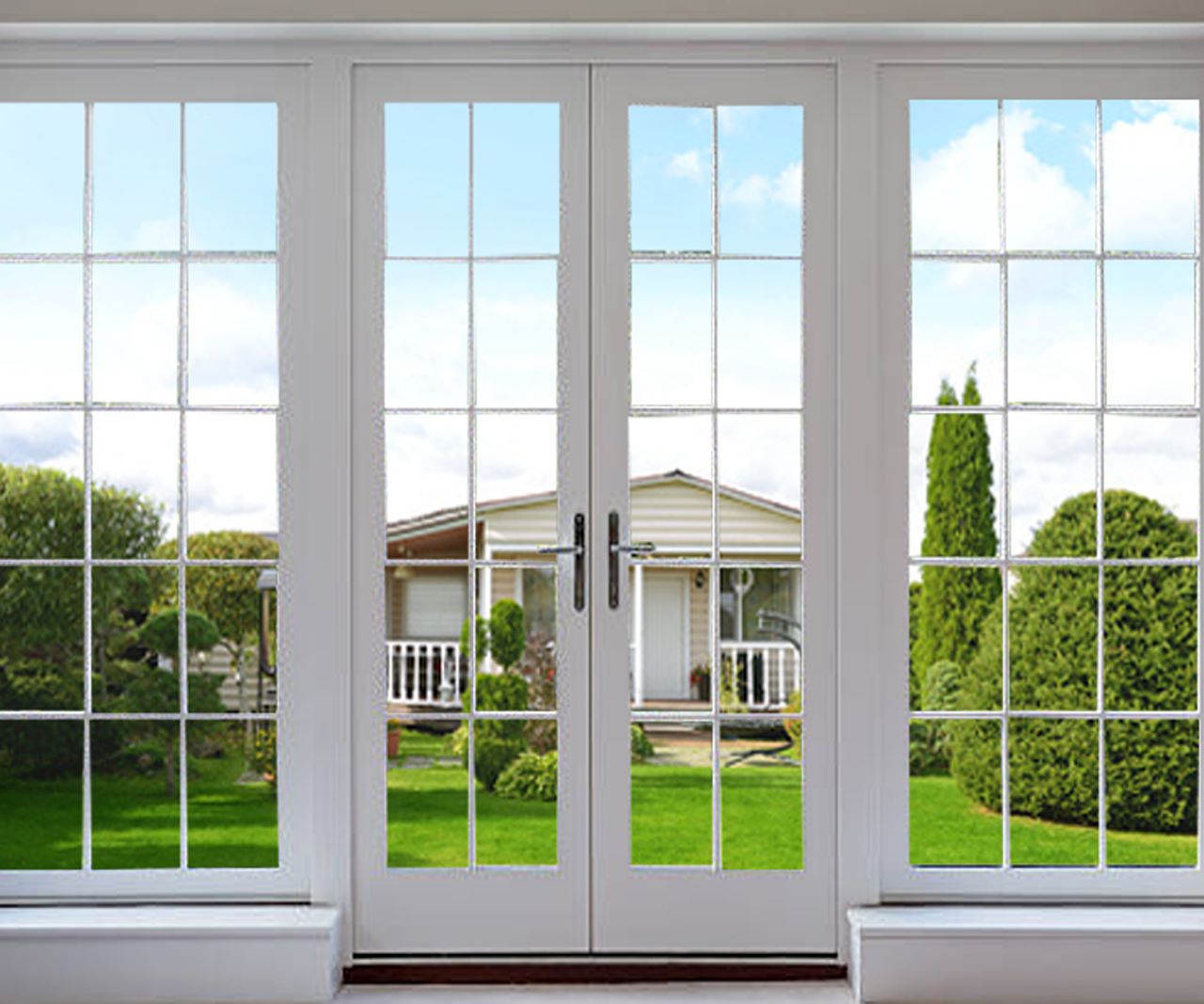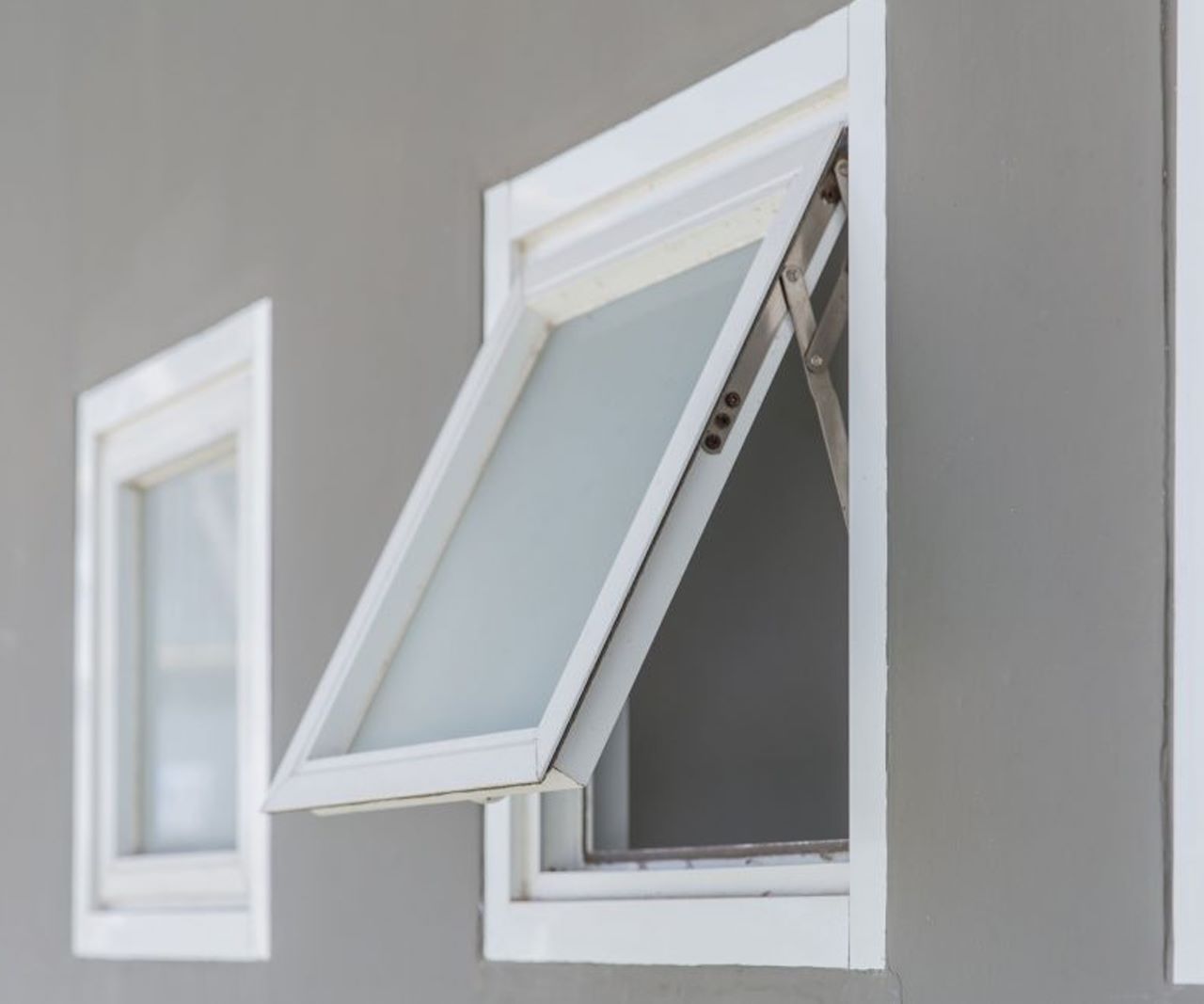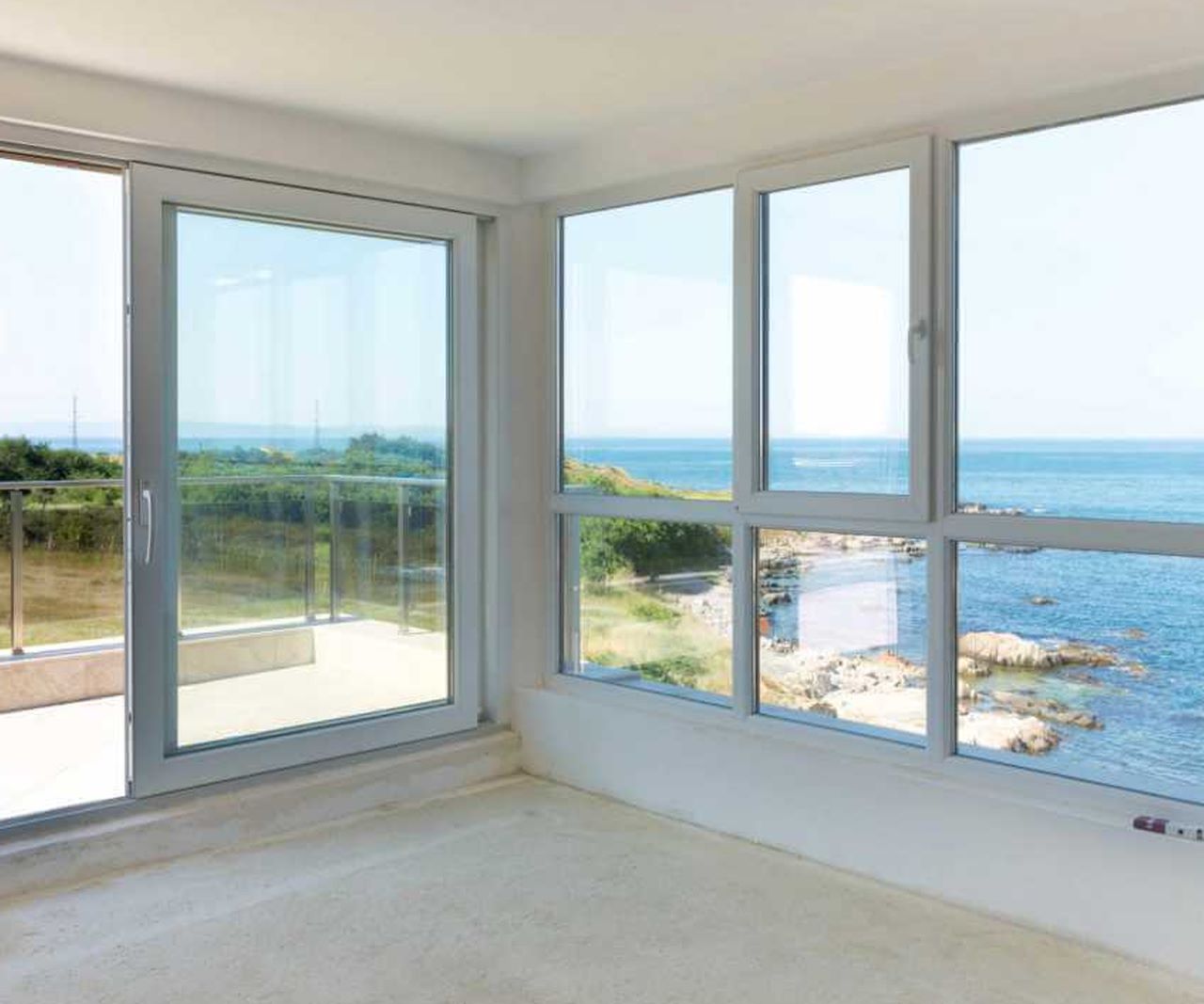 uPVC Glass to Glass Window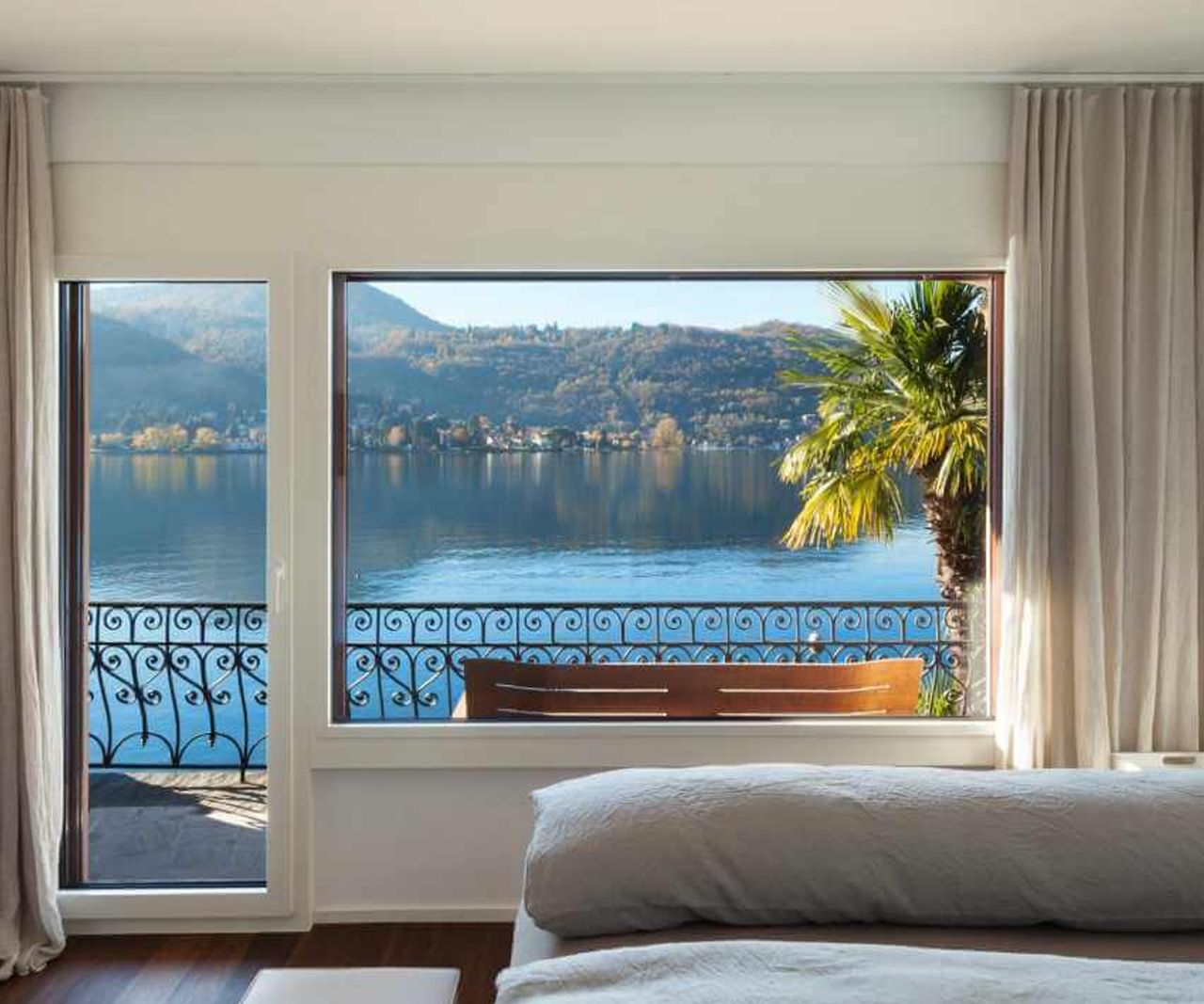 ALL-WEATHER INSULATED FRAMES
SAFETY SECUTIRY MECHANISM